The project aims to build the capacity of parents for delivering high quality parenting, thus increasing parents' and children's well-being and development. Horizontally the project focus on supporting individuals in acquiring and developing basic skills and key competences, improving and extending the supply of high quality learning opportunities tailored to the needs of individual low-skilled or low-qualified adults.
The EFFICIENT PARENTING project recognizes the need for building the competencies of parents to be more resilient and efficient on their parental role. The implementation of the project at a transnational level will enable partner counties to learn from each other. Developing or monitoring existing strategies and policies in Adult Learning cannot be achieved without the exchange of information and the identification of successful practices among the various EU countries.
EFFICIENT PARENTING aims on advancing parents' capacities as to be able to efficiently meet the complex needs of their role. This project aims to develop an innovative material that parents can use in their daily life to foster resilience for them and their children.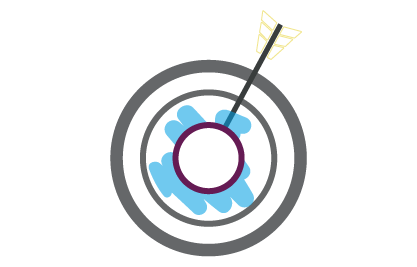 The project's objectives which are to
Build the competencies of parents to be more resilient and efficient on their parental role.
Develop quality resources to increase resilient parenting.
Improve the overall quality of parenting support in the participating countries
Increasing awareness on effective parenting skills among EU citizens.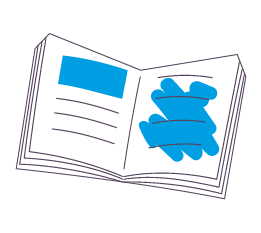 Involves the development of a user-friendly handbook for parents to use in order to advance their competences to deliver efficient and high quality parenting.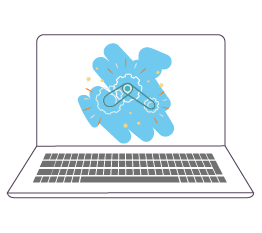 The e-learning space will serve as a one-stop-shop providing instant access to the full suite of digital learning resources developed in this project, such as to online modules, guidebooks, and other educational material.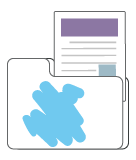 A report will be prepared which will include a collection of lessons learned, good examples and practices, and policy recommendations.
Will consist of four sections:
1. Good examples of implementations from each partner country
2. Successes and challenges
3. Recommendations for practitioners
4. Recommendations for policy makers.
Due to the rapid and profound changes in technology and societal demands, parenting competencies are considered to have a vital role on the development of future generations of EU citizens and societies, (Hermanns, 2012- Parenting support in Europe). Parenting support has gained interest from policymakers at the European level (Committee of Ministers recommendations on Council of Europe policy to support positive parenting, 2006; the parenting support policy brief- European Commission 2013) who in their turn recognize the significance of parental role on children's development and well-being.
Parents need the acquisition of updated lifelong key competences to respond to the current and future societal demands. Delivering competent and quality level of parenting to children is not only linked, to positive development outcomes among children, but to parent's well-being as well (Gavidia-Payne et al., 2015).
There is a growing body of literature discussing the value of educational programs to support parents build child-rearing competencies, thus improving their own and children's well-being (e.g. Rodrigo, et al., 2012; Rodrigo et al., 2016).